ARC CMH Lighting System - No Lamp, 315W, 347V, Wieland Plug
Request a Quote - Bulk Discounts for Large Grow Operations.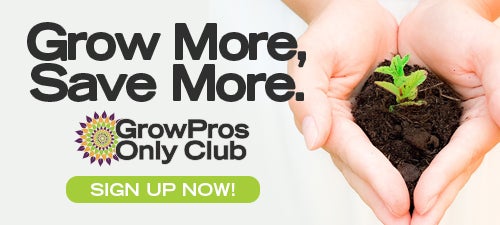 Availability: Available for Purchase
Lead Time: Ships in 3-5 days
ARC CMH Lighting System - No Lamp, 315W, 347V, Wieland Plug
Specs

| | |
| --- | --- |
| Brand | ARC |
| Input Voltage | 347v |
| Height | 9 |
| Length | 25 |
| Width | 13 |
| Wattage | 315w |
| Weight | 14.750000 |
The ARC CMH 315W system is a complete, low-profile 315W ceramic metal halide lighting system designed for commercial growers needs. It features massive thermal heat distribution fins on the ballast compartment to allow the internal electronic components to operate at optimal temperature range, ensuring long ballast life. The replaceable reflector was specifically designed to distribute the CMH lamp's PPF (Photosynthetic Photon Flux) in a rectangular, traditional spread, yielding very high delivered µmol/s when positioned closer to the canopy and a wider distribution of plant-usable energy when raised higher. 
ARC CMH systems are offered in 208-240V, 277V, 347V, and 480V versions. The Philips ballast is a low frequency, 50/60Hz square wave product, rated for 50,000 hours. The ARC 315 CMH system is the ideal lighting solution for vegetative and flowering growth alike. Proudly designed and assembled in Petaluma, California from globally sourced components.
Philips ballast
99.85% pure, 95% reflective European aluminum reflector
CSA-certified
Includes hanging hardware