CenturionPro Quantanium Hybrid Tumbler - Mini
Request a Quote - Bulk Discounts for Large Grow Operations.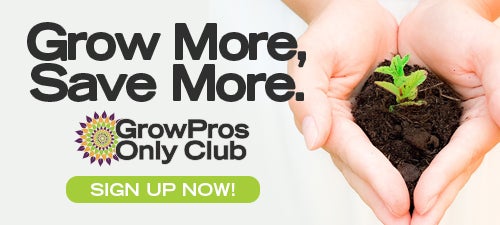 Availability: Available for Purchase
Lead Time: Ships in 3-5 days
CenturionPro Quantanium Hybrid Tumbler - Mini
Specs

| | |
| --- | --- |
| Brand | Centurion Pro |
| Width | 42 |
| Length | 32 |
| Height | 42 |
| Weight | 35.000000 |
Quantanium is a multi-coat nonstick with a unique mix of titanium particles blended into each coat. The non-stick properties of the Quantanium tumbler prevents precious trichomes from adhering to the tumbler surface without the need for sprays. This results in the end-product having a better visual appearance while maintaining its strong natural aroma and flavors. Overall, this results in a better-quality end-product as the natural properties are preserved during the harvesting process. Another benefit of the Quantanium tumbler is that it speeds up the harvesting process since no downtime is required to stop and clean the tumblers throughout the day. A simple wipe down with a cloth and warm water will remove the small amount of residue that may be present.