Maxicrop Liquid Seaweed, 1 qt
Request a Quote - Bulk Discounts for Large Grow Operations.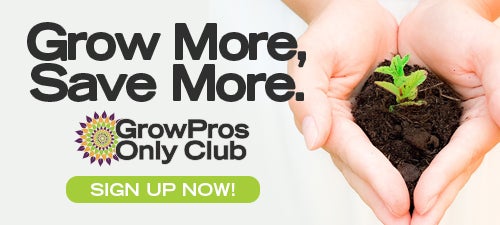 Availability: Available for Purchase
Lead Time: Ships in 3-5 days
Maxicrop Liquid Seaweed, 1 qt
Specs

| | |
| --- | --- |
| Brand | MaxiCrop |
| Width | 3 |
| Length | 2 |
| Height | 11 |
| Weight | 2.420000 |
The natural growth nutrients in Maxicrop's basic pure seaweed extracts support rapid cell growth and vigorous growth of both root and stem. The trace nutrients that Maxicrop Liquid Seaweed contains are important for plant vigor and yields. Original Maxicrop Liquid Seaweed is derived from pristine Norwegian seaweed. Long known and used by farmers for its rich value, seaweed feeds plants. Harvested along the Norwegian coastline—the most perfect seaweed growing environment—this is an organic, non-pollutant renewable resource. For trees, flowers, lawns, fruits and vegetables. Can be used for soaking seeds and bulbs before planting. Ideal for houseplants, seedlings and cuttings.