Method Seven Resistance LEDfx
Request a Quote - Bulk Discounts for Large Grow Operations.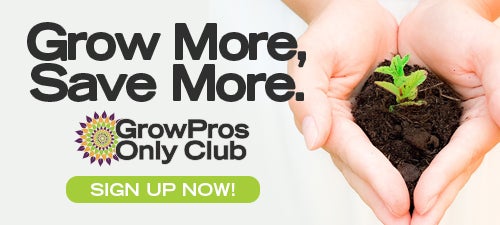 Availability: Available for Purchase
Lead Time: Ships in 3-5 days
Method Seven Resistance LEDfx
Specs

| | |
| --- | --- |
| Brand | Method Seven |
| Width | 2 |
| Length | 6 |
| Height | 2 |
| Weight | 1.000000 |
Method Seven designed for full spectrum LED lights. Full spectrum LED lights produce very bright, white light. The light may appear to be "normal white" but often contains high energy in the blue spectrum, and some manufacturers are experimenting with UV and infrared. Color balance is subtle, but eye protection is extremely important. Hence the debut of the Resistance LEDfx. Designed to protect you from the high energy spectrums, UV, and infrared all in style and comfort. Method Seven delivers the LEDfx lens, a scientific formulation for comfort, visual acuity, safety and performance. The world's first organic lens to block significant infrared heat energy, which keeps your eyes cool and moist. The LEDfx lens was designed and developed by Method Seven with over two years of research in collaboration with engineers, optical physicists, ophthalmologists and manufacturing at Carl Zeiss Vision. The lens is perfect for ANY full spectrum light and is also great for urban life outside the grow. The Resistance frame wraps with a curved base 8 lens for full protection. The Resistance LEDfx filters and blocks light so effectively it doesn't need to be super dark, so your eyes can work naturally even in very bright conditions providing the best experience for your eyes, your plants and your lifestyle. CE, ANSI and FDA certified. The Resistance LEDfx model is exclusively available through Hawthorne Gardening Company.