Nanolux 1000W CMH 3k Lamp ( Case of 4 )
Request a Quote - Bulk Discounts for Large Grow Operations.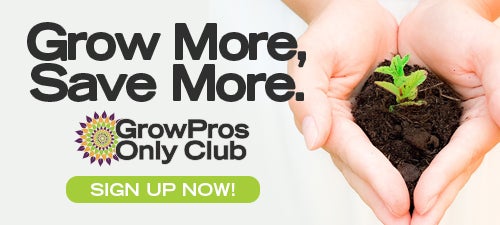 Availability: Available for Purchase
Lead Time: Ships in 3-5 days
Nanolux 1000W CMH 3k Lamp ( Case of 4 )
Specs

| | |
| --- | --- |
| Brand | Nanolux |
| Height | 11.5 |
| Length | 7.25 |
| Width | 4.33 |
| Wattage | 1000w |
| Weight | 8.340000 |
Ceramic metal halide 1000W lamps from Nanolux are the first of its kind which actually work. This low frequency lamp comes in both a 3K and 4K horticultural spectrum. Ceramic Metal Halide is different from your standard metal halide and HPS lamps. CMH lamps produce a much broader spectrum of light. This broad spectrum allows the plant to absorb more usable light giving the plant a more natural morphology usually only found in Sun grown plants. Not only is there a more balanced PAR CMH technology incorporates spectral wavelengths not found inside the PAR range yet still helpful with increasing the quality of the plant. The added UV increases essential oil production increases color expression and shortens internodal spacing. While the added IR in the far red end of the spectrum increases the metabolism of the plant thereby encouraging more aggressive growth. With the CMH 1000W lamp this technology can now be fully utilized as a standalone lighting source. Our CMH 1000W fixtures are designed for commercial use and are suitable for vegetative and flowering purposes. The lamps are only intended for use in the Nanolux low frequency CMH ballast. The use of ultra-high frequency DE ballasts should be avoided.