Request a Quote - Bulk Discounts for Large Grow Operations.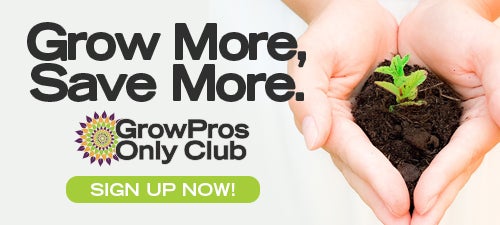 Availability: Available for Purchase
Lead Time: Ships in 3-5 days
PowerSi Lush 5L
Specs

| | |
| --- | --- |
| Brand | Power Si |
| Width | 7 |
| Length | 12 |
| Height | 5 |
| Weight | 11.500000 |
Lush is a highly-concentrated plant nutrient made from seaweed extract that encourages healthy, vigorous growth and flowering.
Lush also contains humic acids to aid in the uptake of micronutrients and can also be used to correct minor nitrogen and potassium deficiencies.
May be used as a foliar spray or root drench every feeding, during all cycles of plant life.
Foliar: 1mL / gal. Can be combined with PowerSI Original.
Root Drench: 0.5mL/gal. Mix and feed the same day. We do not recommend running this product through drip irrigation.
The seaweed in Lush contains essential plant growth hormones, trace elements and minerals that are beneficial for plant growth. Seaweed extract applied as a fertilizer can increase the resistance of plants to diseases and pests.
Humic acid is formed from decomposing plant and animal material and is a natural soil conditioner. When added to soil, it improves water retention and nutrient uptake, leading to healthier and more vigorous plant growth. Humic acid also helps plants absorb minerals and other nutrients from the soil, resulting in increased growth, improved root development and better overall health. In conclusion, using seaweed and humic acid can greatly improve the health and productivity of plants.
Power Lush is the most concentrated and cost-effective way to utilize these powerful ingredients.