Ona Carbon-Air System (without gel)
Request a Quote - Bulk Discounts for Large Grow Operations.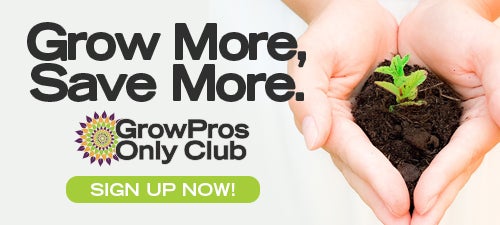 Availability: Available for Purchase
Lead Time: Ships in 3-5 days
Ona Carbon-Air System (without gel)
Specs

| | |
| --- | --- |
| Brand | Ona |
| Length | 20 |
| Height | 36 |
| Width | 24 |
| Weight | 75.810000 |
The latest in environmentally friendly odor control - the ONA Carbon-Air combines the best of both worlds - carbon filtering with powerful odor neutralization!
The ONA Carbon-Air unit has two 6 inch ports to facilitate airflow into the carbon filter and out through the fan unit. After the air is filtered, it passes over the ONA which guarantees that all odors have been eliminated. The final result is a clean fresh smell throughout the room.
The ONA Carbon-Air is easily connected to your existing ventilation system to distribute ONA throughout your room or air exhaust system.
A 30-liter pail of ONA Gel attaches securely to the bottom of the Carbon-Air unit. The ONA Carbon-Air unit is to be used exclusively with ONA Gel.
Features:
• 30 lbs bituminous charcoal based carbon filter with 1-6 inch duct for incoming air (top duct).
• 450 CFM fan with 1-6 inch duct for outgoing air (bottom duct).
• To be used with ONA Gel (30 liter/6.5 gal pail) which is available in two popular scents: Polar Crystal and Fresh Linen (not included with this item ON10056)