Sure Test GroGuru Stem w/ 3 Sensors
Request a Quote - Bulk Discounts for Large Grow Operations.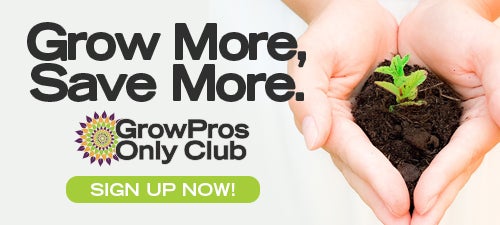 Availability: Available for Purchase
Lead Time: Ships in 3-5 days
Sure Test GroGuru Stem w/ 3 Sensors
Specs

| | |
| --- | --- |
| Brand | Sure Test |
| Height | 4 |
| Length | 13 |
| Width | 9 |
| Weight | 2.000000 |
The sensors on the Sure Test® GroGuru Stem have been designed to provide you the info about your root zone to make your growing even more successful. These sensors measure the moisture content, electrical conductivity (EC), salinity and temperature of your medium. These lab-rated sensors are highly accurate, very reliable and have passed SWAT certification conducted by Irrigation Association. The Stem communicates wirelessly with a base unit called the Collector, which can be up to 1000 ft away (batteries not included). The Stem reports measurements from each of the sensors once every 30 min. This information is then reported to software on your desktop and/or smartphone app.