AiroClean420 Airo-50 Air Sanitation System
Request a Quote - Bulk Discounts for Large Grow Operations.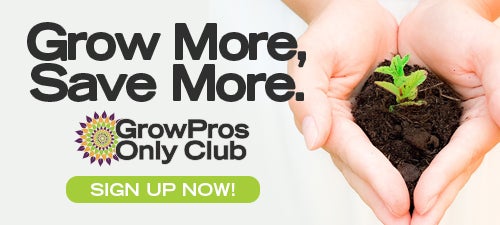 AiroClean420 Airo-50 Air Sanitation System
***Lead time: Could take up to 6 weeks to ship due to production delay.*** AiroClean 420 Developed by NASA engineers, The AiroClean420 works by continuously processing your contaminated air through a patented Bio-Conversion Reactor. This product is a safe alternative for pesticides! and effectively removes naturally occurring pest such as - Powdery Mildew, Gray Mold/Botrytis, Downey Mildew, Blight, Bacteria, Viruses, Allergens, and VOC's. They are mineralized through the AiroClean 420, in result leaving exit air 99.999987% contaminant free! No chemicals or toxic gases, are used or created with this product. The elimination all airborne pathogenic micro-organism and VOC's takes place within the AiroClean420 PCO chamber! How It Works Spore and Pathogen-filled air enters through the fan and gets pushed in to reactor bed. The Spores at that point are then immobilized onto Photocatalyst Surfaces ( as well as other interior surfaces), are exposed to surface bound radicals and UVGI Benefits: Infestation Prevention Preventive Controls Integrates Easily into your current facility A safe alternative to pesticides NO by-products, and NO ozone Energy efficient - less than 2 amps Cross Contamination Prevention Shrink Reduction Removes Unpleasant Odors Maintains Integrity of Product Quality assurance safeguard Risk Management Enhancement Traceability Security Sustainability Insurance Specifications: Airo-50 Power Cord Length(custom lengths available): 9 FT Power (Pre-set / Non-Switchable): 120V/ 220V Recommended Available Amps: 2 Amps / 1 Amps Power Consumption in Watts 180 Watts Unit Dimensions 27.5" x 18.75" x 5.5" Unit Weight 31 LBS
More Information

| | |
| --- | --- |
| Brand | AiroClean420 |
| Height | 13 |
| Length | 33 |
| Width | 24 |
| Weight | 44.000000 |
Got a Question? Get Answers.