Across Int'l 200C 17x15x14" 1.9 Cu Ft Digital Forced Air Convection Oven 110V
Request a Quote - Bulk Discounts for Large Grow Operations.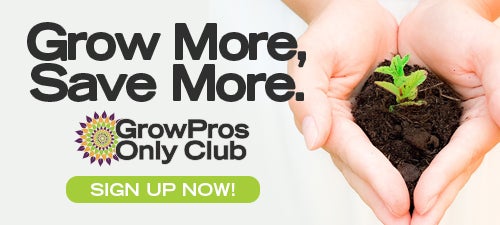 Across Int'l 200C 17x15x14" 1.9 Cu Ft Digital Forced Air Convection Oven 110V
AI 1.9 cu ft forced air ovens use a microcontroller to enhance precision accuracy and uniformity. Memory function retains all your settings when power is down and resumes previous oven operation when power is back up. Alarm can be set to trigger when current temperature is outside of desired range.

Features

Built-in temperature calibration.
Forced-air circulation combined with digital temperature control achieves dependable and uniform environment for a variety of laboratory applications.
Corrosion resistant stainless steel interior finish with toughened double glazing observation window.
Gentle downward flow along chamber wall provides less disruption to sample material.
User friendly soft-touch control panel.
Overheat protection automatically cuts power when temperature is beyond limit or sensor fails.
CE compliant
One year warranty

Specifications
Electrical requirements
110VAC 60Hz single phase 900 watts
Usable chamber dimensions
16.5 x 13.25 x 13.75" (WxDxH)
Unit dimensions
28 x 24 x 27" (WxDxH)
Shipping dimensions
32 x 28 x 27" (WxDxH)
Temperature range
Ambient temperature to 400F
Temperature uniformity +/- 2F
Temperature controller precision 0.1F
Timer range 1 to 9999 minutes
Racks included 2 (additional racks available at extra cost)
Maximum rack capacity 5 (height between each rack is 2 inches)
Exhause outlet diameter 1 1/4"
Unit weight 95 Lb
Shipping weight 150 Lb
Access port with cover Optional 1 1/2" or 2" diameter access port at $290
Certification CE UL/CSA (optional)
More Information

| | |
| --- | --- |
| Brand | Across Int'l |
| Width | 26 |
| Length | 26 |
| Height | 14 |
| Weight | 162.920000 |
Got a Question? Get Answers.