Henkelman Boxer 42XL Vacuum Sealer w/ Gas Flush System
Request a Quote - Bulk Discounts for Large Grow Operations.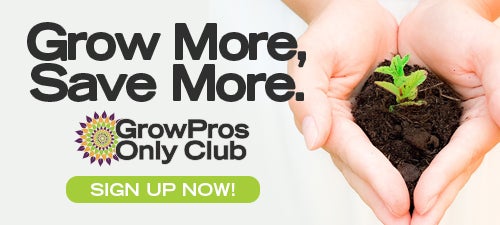 Availability: Available for Purchase
Lead Time: Ships in 3-5 days
Henkelman Boxer 42XL Vacuum Sealer w/ Gas Flush System
Specs

| | |
| --- | --- |
| Brand | Henkelman Vacuum Systems |
| Width | 19 |
| Length | 24 |
| Height | 17 |
| Weight | 159.000000 |
Boxer 42XL is a professional vacuum packaging machine with extensive option possibilities. Fully equipped table-top model to vacuum pack different products. Henkelman's Boxer series contains professional vacuum packaging machines for the easy vacuum packing of food products of all shapes and dimensions. Gas flush option is included in the unit. Vacuum packing your products reduces bacterial growth and thereby extends shelf life. You can also flush the bag with gas such as nitrogen or argon for even longer shelf life. Hermetically sealing the bag prevents cross-contamination of your product from external influences and improves safety. Product is also protected from atmospheric dehydration, freezer burn and mold. Optimizing the use of your valuable space allows all available shelves to be used efficiently by stacking different foods together. Can do up to 1 lb vacuum bags. Vacuum sealer bag max size is 16 in L x 18 in W.