Iluminar/Hortilux 1000 Watt HPS DE Lamp
Request a Quote - Bulk Discounts for Large Grow Operations.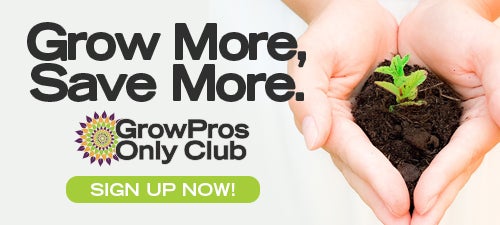 Availability: Available for Purchase
Lead Time: Ships in 3-5 days
Iluminar/Hortilux 1000 Watt HPS DE Lamp
Specs

| | |
| --- | --- |
| Brand | Iluminar |
| Height | 2 |
| Length | 15 |
| Width | 2 |
| Wattage | 1000w |
| Bulb Type | HPS |
| Weight | 1.000000 |
The Hortilux Double Ended (DE) HPS Grow lights are regularly utilized by commercial cultivators with vast spaces and high roofs. DE HPS develop lights create higher powers of light because of the design development and inner weights of the circular segment tube (light producing source). The physical design and state of the DE develop light provides a predictable amount of the light emitting enabling reflector to producer an even and concentrated amount of light over the plant canopy.

Lamp Features:
-The ONLY DE Lamp Made in the USA
-Exclusive EYE HORTILUX spectrum.
-Compatible with e-Ballasts that operate at or above 100 kHz.
-Unique TWIN COIL SUSPENSION'Ñ¢ (TCS'Ñ¢) support frame allows for expansion and contraction of the arc tube during operation*.
-Patent pending lead wire design provides safer more reliable connection within DE sockets.
-Provides 1950+ μmol when operated at 1000w.
-Provides 2100+ μmol when operated at 1150w.
-Completely lead-free.
-Meets Federal EPA standards as non-hazardous waste.
-Operated and tested before packaging.
-Glove included with the lamp for safe handling.
-Full One Year Warranty.