Request a Quote - Bulk Discounts for Large Grow Operations.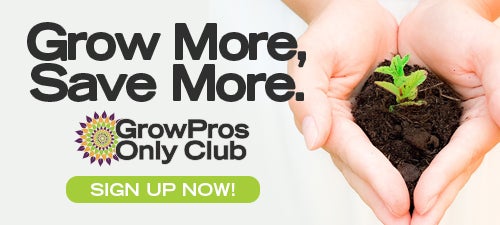 Availability: Available for Purchase
Lead Time: Ships in 3-5 days
SLF-100 Gallon (4/Cs)
Specs

| | |
| --- | --- |
| Brand | SLF-100 |
| Width | 4 |
| Length | 7 |
| Height | 11 |
| Weight | 8.500000 |
SLF-100 is a commercially proven enzymatic formula with over 18 years of proven success. It is a 100% organic and OMRI listed formula specifically designed to break out salts. Used as a cleanser for hydroponic systems and soilless media, SLF-100 goes to work immediately to keep your system running smooth and free of toxic buildup. SLF-100 is effective in all phases of the growing cycle and is compatible with all nutrients, fertilizers and rooting compounds. SLF-100 is also compatible with H202. Thanks to a proprietary blend of naturally occurring enzymes, SLF-100 is pH neutral in concentrated form and has NO added sugars or NPK.