Sunleaves Root Boost 1.3-0-0.7 1 qt
Request a Quote - Bulk Discounts for Large Grow Operations.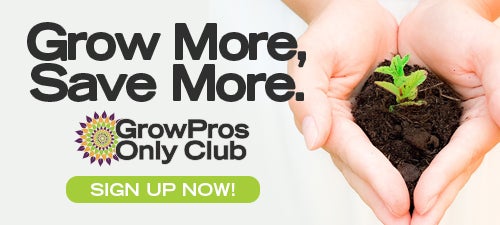 Sunleaves Root Boost 1.3-0-0.7 1 qt
SUNLEAVES ROOT contains a potent blend of nutrients and plant extracts designed to enhance root development and provide explosive root growth. It is a powerful root stimulator that promotes root health development and aids in creating the ideal environment for root growth in any medium. It contains concentrated amino acids (the building blocks of life) protein hydrolysate and proprietary plant extracts that help improve nutrient uptake stimulate production and growth of new roots and improve plants overall rhizosphere health. A healthy rhizosphere (root zone) helps in preventing harmful diseases and pathogens from affecting the roots and plant and allow for greater nutrient absorption.
More Information

| | |
| --- | --- |
| Brand | Sunleaves |
| Height | 16 |
| Length | 10 |
| Width | 11 |
| Weight | 60.000000 |
Got a Question? Get Answers.