Request a Quote - Bulk Discounts for Large Grow Operations.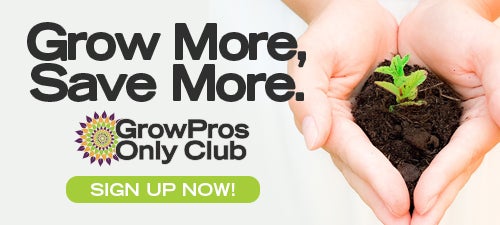 Athena IPM 32oz
Athena IPM is a complete pest management formula that kills many soft-bodied insects and mildew on contact. When used as directed Athena IPM penetrates plant crevices and leaf surfaces where unwanted biotic infections seek to colonize. -Complete powdery mildew management: Control Killer & Cure -100% Organic microbial exudates (enzymes) -NO artificial pesticides or fungicides -Derived from inputs grown in the USA -Can be used from seedling to harvest -EPA 25(b) Exempt product with proven safe ingredients -State pesticide active registration status Approved for use in these states: AK CA CO DE HI KY MA MN MO NJ NM NY OH TX These states are coming soon: AZ CT FL GA IL ME MD MI MT NV NH NC OK OR PA RI UT VT WA WV WI
More Information

| | |
| --- | --- |
| Brand | Athena |
| Length | 2 |
| Height | 5 |
| Width | 7 |
| Weight | 9.375000 |
Got a Question? Get Answers.