ihort Q Plug 45/45 Bulk (1500/cs)
Request a Quote - Bulk Discounts for Large Grow Operations.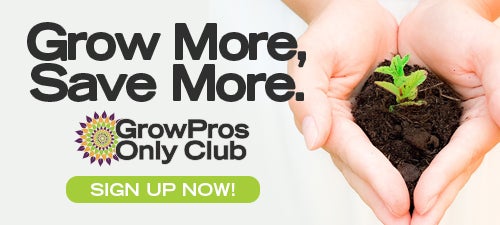 ihort Q Plug 45/45 Bulk (1500/cs)
Q plugs® are the key to maintaining a clean growing environment. They are specifically designed to germinate seedlings and rooting cuttings in a closely populated tray system. They are all natural and compostable, Q plugs® proprietary growing medium is engineered for quick starts, stronger roots, clean and easy handling, smooth transplants and success from seed or cutting. Q plugs® are engineered specifically so that they can later be transplanted into a larger space. This space can be open fields, growing beds, or simply moved to larger containers. Proven to stimulate more root growth! Plants will root faster, and because of our proprietary bonded soil, you will be able to handle your plants at any age!
More Information

| | |
| --- | --- |
| Brand | I Hort |
| Width | 20 |
| Length | 23.5 |
| Height | 12.5 |
| Weight | 0.000000 |
Got a Question? Get Answers.