Twister T2/T4 Stainless Steel Feed Conveyor
Request a Quote - Bulk Discounts for Large Grow Operations.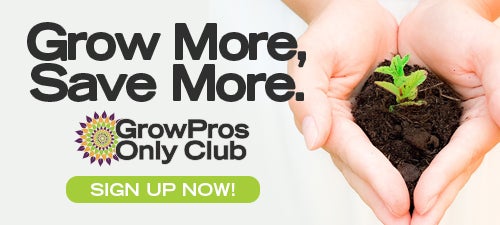 Twister T2/T4 Stainless Steel Feed Conveyor
Conveyors can increase your speed and consistency by up to 30%. They are FDA approved and make it easy to ensure your T2 or T4 is always being fed the right amount of flowers throughout the entire day. They are adjustable in height and can be used with both the T4 and the T2. Pair this feed conveyor with the additional Quality Control Conveyor for optimum performance. Once you have the Feed and QC Conveyors in line you will be sure that you are not cutting any corners in the trimming process. Being able to check all outcoming flower will guarantee your flowers are to the standard you are striving for.

T2/T4 Rails When using your T2/T4 machine with the Twister conveyors you must use the Twister Rails to adjust the slant of your machines which will allow you to feed up the time flowers are being trimmed in the tumblers which will ultimately let them flow out faster while not being damaged. Leveling out the machine on the rails will make it so the flowers take more time trimming in the tumblers for a closer cut on dense flowers. The Twister difference is in all aspects of the process.

Specifications for Twister Stainless Steel Feed Conveyor
-Input Voltage: 115VAC 60 hz
-Current Draw: 0.8A (1A on starup)
-Motor: 1/10 HP
-Speed Range: 0-24 ft/min
-Belt Width: 4 in. / 10.2 cm
-Belt Length: 58 in. / 147.3
-Belt Height Range: 25 - 44 in.
-Belt Material: Polyurethane(TPU) (FDA Compliant)
-Wall Height: 4 in. / 10.2 cm
-Circuit Breaker Required: 15 Amps / 120 Volt
-Connector: NEMA 5-15P
-Weight: 100 lbs. / 45 kg
More Information

| | |
| --- | --- |
| Brand | Twister Trimmer |
| Length | 58 |
| Width | 10 |
| Height | 20 |
| Weight | 100.000000 |
Got a Question? Get Answers.