Ushio HiLUX GRO 600W MH Double-Ended Lamp
Request a Quote - Bulk Discounts for Large Grow Operations.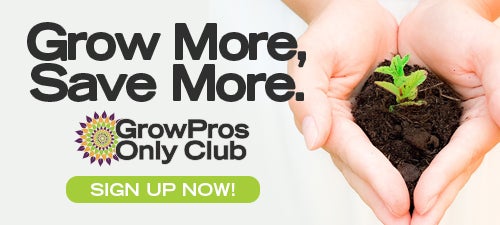 Ushio HiLUX GRO 600W MH Double-Ended Lamp
USHIO Hilux Gro™ 600W Double-Ended Metal Halide Grow Lights

Ushio America is proud to introduce new 600W DE Metal Halide lamps to its Hilux Gro™ professional-grade horticulture grow lights series. Specifically designed and rated for use in open fixtures, these 600W DE lamps are optimized to run on 600W electronic ballasts. 

Growers can maximize potential in smaller spaces or increase supplemental lighting efficiency. With the same optimized spectral output as the 1000W lamps, the DE 600W Metal Halide lamps also feature the highest output and efficiency at 1040 umol.

The Hilux Gro 600W DE lamps are made in Ushio's European ISO factory with the high-quality construction and consistency customers have come to expect from the USHIO brand.

FEATURES & BENEFITS: 
Super high output lamp technology
Optimized spectrum, distribution pattern, lumen output and irradiance 
Reliable operation throughout the growth cycle 
Highest quality and consistent performance 
Engineered in ISO 9001 certified facility 
Metal Halide 1000W Double Ended lamps are designed to operate at 1000W (100%) setting only. Dimming is not advised and will void warranty.
More Information

| | |
| --- | --- |
| Brand | Ushio |
| Width | 4 |
| Height | 3 |
| Length | 16 |
| Wattage | 600w |
| Bulb Type | MH |
| Weight | 1.000000 |
Got a Question? Get Answers.