Rare Dankness Nutrients Perfecta BASE, 1 gallon pail, 6 lbs
Request a Quote - Bulk Discounts for Large Grow Operations.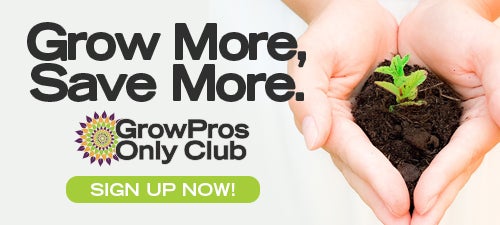 Availability: Available for Purchase
Lead Time: Ships in 3-5 days
Rare Dankness Nutrients Perfecta BASE, 1 gallon pail, 6 lbs
Specs

| | |
| --- | --- |
| Brand | Rare Dankness Nutrients |
| Width | 7 |
| Length | 7 |
| Height | 7 |
| Weight | 6.000000 |
RDNBAS6LB
Rare Dankness Perfecta BASE

Rare Dankness
Perfecta BASE
is the building block of the Rare Dankness Perfecta Nutrient line.
Perfecta BASE
helps simplify the Rare Dankness formula, with a minimal number of components.
Perfecta BASE
is used in each stage of the growing process, from cloning to blooming.
Perfecta BASE
is compatible with all injectors and fertigation systems. Rare Dankness provides an online nutrient calculator to aid in mixing concentrated formulas for injector or fertigation systems.  
Rare Dankness' high standard of quality
Guaranteed free of heavy metals
Increases harvest weight, potency, and terpenes
Easy custom mixing for all types of growing situations
Compatible with all hydroponics and fertigation systems
Compatible with all growing media
Mixes easily in room-temperature water
Technical Specs: 6 lbs of Rare Dankness Perfecta BASE will mix approximately 1,800 gallons of feed when paired with Perfecta VEG and 840 gallons when paired with either the Perfecta BLOOM or Perfecta CLONE.