TrimPro Rotor XL / Standard (2 Boxes)
Request a Quote - Bulk Discounts for Large Grow Operations.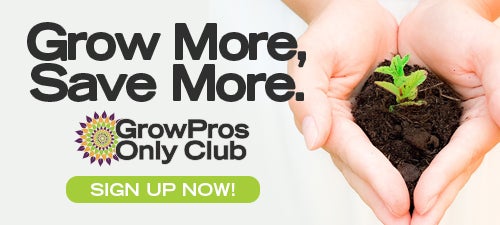 Availability: Available for Purchase
Lead Time: Ships in 3-5 days
TrimPro Rotor XL / Standard (2 Boxes)
Specs

| | |
| --- | --- |
| Brand | TrimPro |
| Width | 34 |
| Length | 34 |
| Height | 29 |
| Weight | 135.000000 |
The TrimPro Rotor XL is designed to set new standards—not only for faster, gentler, more efficient trimming of your high-value harvest, but for unbeatable value, too! Now even the largest harvests gets our unique gentle touch, as the new TrimPro Rotor XL brings the quiet efficiency pioneered by our class-leading Rotor model to high-volume producers favoring the rack drying technique. The Rotor XL trimmer's 6 rotating arms support 24 high-quality, stick- resistant leather fingers, designed to gently move flowers around the non-stick grate, allowing tempered steel blades below to trim leaves carefully and efficiently. Control is optimized with finger and blade speeds individually variable and adjustable height control for both the finger support arms and cutting head. The clear, hinged, drum-cover further enhances control, increasing visibility to reduce the need for "second-pass" processing. With secary material falling securely into the workstation's redesigned catch-bag system, touch-less extraction completes the process, with flowers exiting effortlessly through the unit's gate, once unlatched. Stand is included.