Advanced Nutrients CarboLoad 1L
Request a Quote - Bulk Discounts for Large Grow Operations.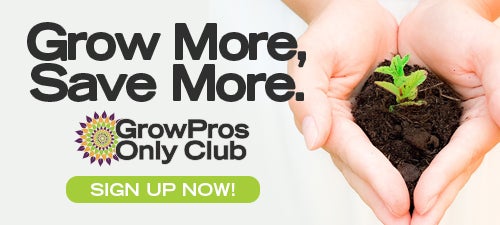 Availability: Available for Purchase
Lead Time: Ships in 3-5 days
Advanced Nutrients CarboLoad 1L
Specs

| | |
| --- | --- |
| Brand | Advanced Nutrients |
| Width | 3 |
| Length | 4 |
| Height | 8 |
| Weight | 3.000000 |
CARBOLOAD Getting The Results You Demand CarboLoad is derived from both simple and complex carbohydrates. It provides a food source for the beneficial microbes in Piranha and Tarantula to make them even more effective. Advanced Nutrients first ever product world-renowned CarboLoad will give you results or your money back. CarboLoad is specially designed for use with all hydroponic growing media including coco coir as well as continuous liquid-feed growing systems such as aeroponics drip irrigation and emitters NFT flood and drain and deep water culture.