Advanced Nutrients pH-Down 1L
Request a Quote - Bulk Discounts for Large Grow Operations.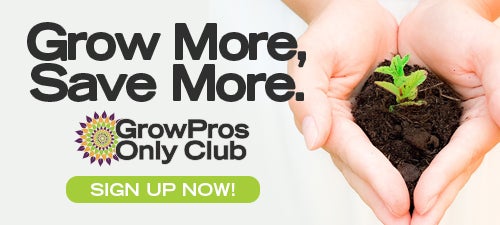 Availability: Available for Purchase
Lead Time: Ships in 3-5 days
Advanced Nutrients pH-Down 1L
Specs

| | |
| --- | --- |
| Brand | Advanced Nutrients |
| Width | 3 |
| Length | 4 |
| Height | 8 |
| Weight | 3.000000 |
PH DOWN When Your pH Is Too High You Need pH-Down -- The Highest Concentration in Hydroponics! If you arent using pH Perfect base nutrients you need to monitor your pH daily. Thats because if your pH gets out of the optimal range yield-robbing problems can afflict your garden. When the pH of the nutrient solution or the growing medium gets too high you need pH-Down! Start adding pH-Down to your nutrient solution as directed on the label at the first sign of pH trouble and make sure to monitor the pH level to keep your plants in the pH -∫sweet spot-π. You risk nothing at all when you try pH-Down which is fully protected by our 100% money back Grower Guarantee.