Advanced Nutrients Tarantula 1L
Request a Quote - Bulk Discounts for Large Grow Operations.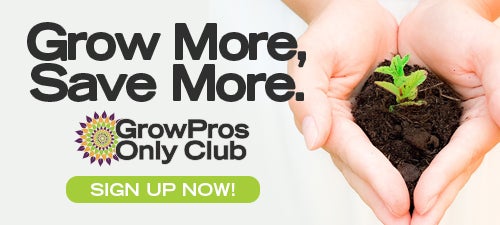 Availability: Available for Purchase
Lead Time: Ships in 3-5 days
Advanced Nutrients Tarantula 1L
Specs

| | |
| --- | --- |
| Brand | Advanced Nutrients |
| Length | 4 |
| Height | 8 |
| Width | 3 |
| Weight | 3.000000 |
TARANTULA Put Beneficial Microbes To Work In Your Root Zone It's a known fact that beneficial microbes in your plants' root zone assist in the processes that give your plants the vital nutrients they need. Put Tarantula's beneficial microbes to work in your hydroponics root zone today. Tarantula is specially designed for use with all hydroponic growing media including coco coir as well as continuous liquid-feed growing systems such as aeroponics drip irrigation and emitters NFT flood and drain and deep water culture.