Autopilot Dehumidifying Humidistat
Request a Quote - Bulk Discounts for Large Grow Operations.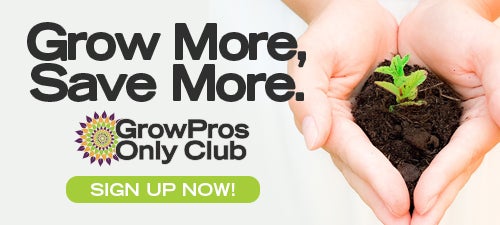 Availability: Available for Purchase
Lead Time: Ships in 3-5 days
Autopilot Dehumidifying Humidistat
Specs

| | |
| --- | --- |
| Brand | Autopilot |
| Height | 9 |
| Environment Parameter | Humidity |
| Length | 5 |
| Width | 3 |
| Weight | 1.000000 |
The Autopilot Dehumidifying Humidistat is a compact and easy-to-use controller for dehumidifiers and exhaust fans. Simply plug it into a power receptacle and then plug your dehumidifying device into its outlet, then choose your preferred relative humidity (RH) setpoint with the rotary knob. When its built-in sensor senses that the RH has exceeded the setpoint by at least 1%, it will automatically activate your dehumidifying device by powering the outlet. Its green LED light illuminates when the outlet is activated to on. When the RH in the room has dropped at least 1%, the Autopilot Dehumidifying Humidistat will cut power to the dehumidifying device. Digital screen displays current in room relative humidity. It has a built-in 1% RH deadband and is ETL-listed. Max power handling 15A.
Easy to use analog control
Reduces humidity to desired level
Controls dehumidifier or exhaust fan
Humidity control range: 30 - 90%
Digital display shows current humidity level