Bluelab Combo Plus Meter - Probe Included
Request a Quote - Bulk Discounts for Large Grow Operations.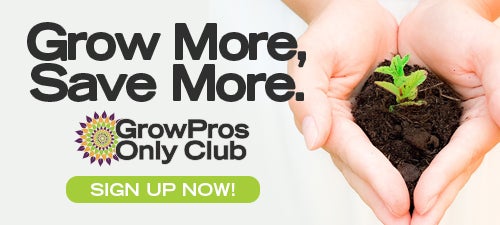 Availability: Available for Purchase
Lead Time: Ships in 3-5 days
Bluelab Combo Plus Meter - Probe Included
Specs

| | |
| --- | --- |
| Brand | BlueLab |
| Length | 7 |
| Height | 3 |
| Width | 4 |
| Weight | 1.100000 |
The Bluelab® Combo Meter Plus is an all-in-one, convenient portable solution for accurate measurement of pH, conductivity and temperature in nutrient solution. The battery-powered, lightweight unit can be used anywhere, anytime to measure critical parameters related to nutrient uptake in plants. The Bluelab® Leap™ pH probe also allows fast and accurate pH measurements direct from the root zone in a wide range of growing media including soil, rockwool, coco coir and potting mixes—no more pH slurries or extraction mixes. The detachable Leap™ pH probe has a toughened spear-tip for improved durability and is lightning fast in nutrient solution. Easy-to-read backlit screen for lowlight environments and simple push button operation to view your chosen parameter. Probe cable length is 2 m/6.5 ft.