Blueprint BAC-1 Digital Atmosphere Controller
Request a Quote - Bulk Discounts for Large Grow Operations.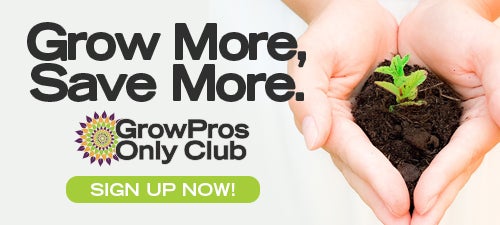 Availability: Available for Purchase
Lead Time: Ships in 3-5 days
Blueprint BAC-1 Digital Atmosphere Controller
Specs

| | |
| --- | --- |
| Brand | Blueprint |
| Width | 8 |
| Length | 4 |
| Height | 8 |
| Environment Parameter | Combo |
| Weight | 3.000000 |
Control four 120V devices. Separate day & night settings. Max/min. Battery backup. Remote sensor w/ 15' cable. 3 year warranty.

Take the guesswork out of indoor gardening with advanced automation technology.

The Blueprint Controllers line offers precise control over environmental condition in your greenhouse or indoor garden.

Achieve bigger, healthier yields by automating lights, temperature, humidity, and CO2 levels using HID hubs and digital or analog atmosphere controllers.

Simplify CO2 supplementation with CO2 generators, regulators, and controllers. Operate devices on a repeating schedule with mechanical and digital timers.

Blueprint Controllers feature accurate sensors, LED display screens, straightforward push-button controls, and battery backup, making it easy to monitor and regulate the grow room environment.