Request a Quote - Bulk Discounts for Large Grow Operations.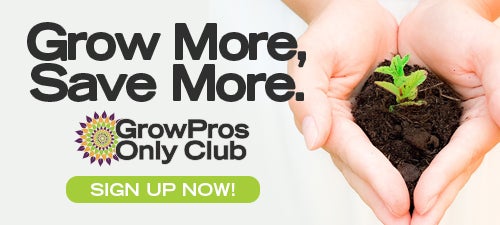 Availability: Available for Purchase
Lead Time: Ships in 3-5 days
Chikamasa B-500SR (6/cs)
Specs

| | |
| --- | --- |
| Brand | Chikamasa |
| Length | 3 |
| Height | 10 |
| Width | 4 |
| Weight | 1.000000 |
The Chikamasa B-500SR are curved, stainless steel blades with no coating. A curved tip makes it easy to reach hard-to-manage places when trimming or pruning. The outside edges of these Japanese-steel blades are grounded round, a first for Chikamasa. Rounded edges on scissors protect the grain of the flower, grape or other agricultural commodity you're pruning from bruising or other damage as you work. The B-500 series is the newest non-spring scissor from Chikamasa, designed specifically for thriving and ever-expanding agriculture growers in the USA. Chikamasa combines knowledge from the ancient art of bonsai trimming with the needs of modern consumer agriculture. The result is a line of specialized garden scissors ideal for long hours of cutting and pruning in the field or chair.