FoxFarm Big Bloom Liquid Concentrate, 1 qt
Request a Quote - Bulk Discounts for Large Grow Operations.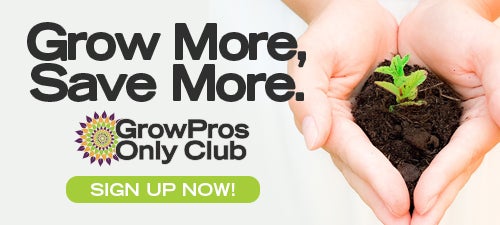 Availability: Available for Purchase
Lead Time: Ships in 3-5 days
FoxFarm Big Bloom Liquid Concentrate, 1 qt
Specs

| | |
| --- | --- |
| Brand | FoxFarm |
| Width | 3 |
| Length | 3 |
| Height | 8 |
| Weight | 2.500000 |
Big Bloom® Liquid Plant Food is a carefully selected blend of fertilizers formulated to support multiple blooms and seed formations. This liquid plant food supplies nutrients that your plants can access immediately. 

Big Bloom® contains bat guano and earthworm castings.  Bat guano has been used for centuries as a fertilizer for all kinds of plants. Combined with earthworm castings they create a nutrient-rich mix that can help your plants thrive.

Garden tip: Big Bloom® is formulated for all fruiting and flowering plants, and it can be used during all stages of plant growth.