HydroDynamics Ionic PK Boost Quart (12/Cs)
Request a Quote - Bulk Discounts for Large Grow Operations.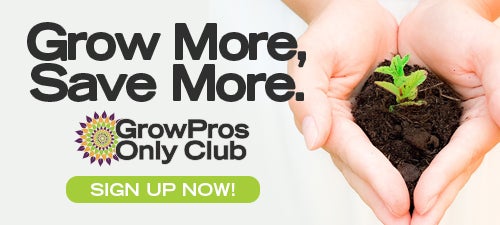 Availability: Available for Purchase
Lead Time: Ships in 3-5 days
HydroDynamics Ionic PK Boost Quart (12/Cs)
Specs

| | |
| --- | --- |
| Brand | Hydro Dynamics |
| Width | 3 |
| Length | 3 |
| Height | 9 |
| Weight | 2.650000 |
Ionic® PK Boost is formulated to be applied during the final few weeks before harvest of most fruiting and/or flowering crops. It is designed to work with Ionic® Bloom products, but is also compatible with most liquid bloom nutrients. Ionic® Boost delivers the key mineral elements phosphorus (P) and potassium (K) in a pure form that is instantly accessible to the plant. These crucial ingredients are used in abundance by plants in their fruiting or flowering cycle and the extra levels provided by Ionic® Boost can lead to larger flowers and greatly increased fruit and vegetable yields.