CenturionPro Gladiator Quantanium Wet / Dry
Request a Quote - Bulk Discounts for Large Grow Operations.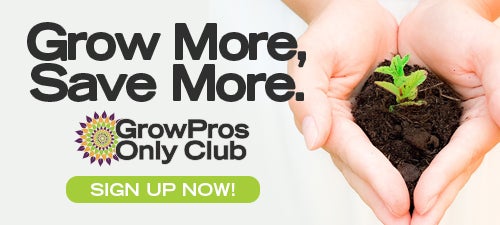 CenturionPro Gladiator Quantanium Wet / Dry
CenturionPro Gladiator Quantanium Wet/Dry

The Gladiator is currently one of the highest capacity trimming machines in the world. This commercial-scale trimmer does heavy throughput without sacrificing quality, making it an incredibly powerful tool for any commercial operation. The Gladiator Standard System comes all-inclusive with the largest hopper in the industry, a 4-horsepower leaf collector suction system and CenturionPro's unique triple-bag kief filtration & trim collection system. These machines are specially designed to trim both wet and dry material. 

Quantanium Tumbler Upgrade 
CenturionPro's Quantanium Coated Tumblers delicately handle flowers and give 40% greater trichome preservation. This technology prevents precious trichomes from adhering to the tumbler surface without the need for special lubricants or sprays. This also speeds up the harvesting process since no downtime is required to stop and clean the tumblers throughout the day. A simple wipe down with a cloth and warm water will remove the small amount of residue that may be present.

SPECS: 
Input Voltage: 7Amp – 110V (Machine), 22Amp – 220V (Blower)
Dimensions: 30" L x 25" W x 28" H 
Weight: 165lbs 
Tumbler Diameter: 2 x 6.5" 
Tumbler Length: 2 x 30" 
Number of Tumblers: 2 
Human Trimmer Replacement: 100 workers 
Processing Capability: Wet: up to 125 lbs/hr | Dry: up to 25 lbs/hr 
Cuts Per Minute: 75,000 
Warranty: 10 year

PURCHASE OPTIONS: 
CPS5000: 2 Hybrid Wet/Dry Electropolished Tumbler
CPS5034: 2 Hybrid Wet/Dry Quantanium Tumbler

More Information

| | |
| --- | --- |
| Brand | Centurion Pro |
| Weight | 272.000000 |
Got a Question? Get Answers.